About
Buo is the cheapest supermarket in Europe.
We're a social commerce startup from Barcelona on a mission to disrupt the retail industry by drastically reducing the costs of of day to day shopping for the average consumer. We aggregate consumer purchasing power through team purchases, where users get together to save up to 40% on their day to day shopping by purchasing directly from the supplier and cutting out any unnecessary middlemen.
We're backed by by exceptional entrepreneurs, a top tier VC fund and have a strategic partnership with Glovo that gives us the opportunity of a lifetime to create one of the decade's most impactful companies.
Buo is also the owner of Foca a group buying platform for digital subscriptions
Open Roles
Press
Buo Team
We're a distributed company with an office in sunny Barcelona, our team is made up engineers, designers, creatives and outliers from diverse backgrounds from around the world 🌈
Fundraising & Partnerships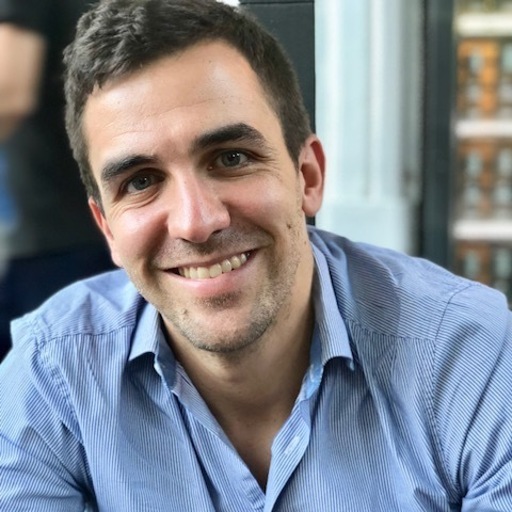 Customer Experience Specialist
Digital Marketing Manager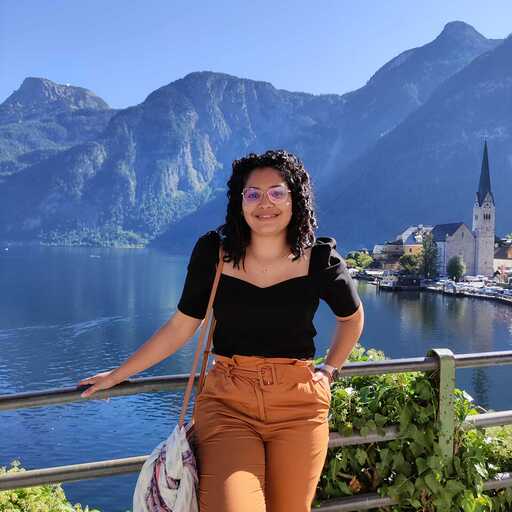 Customer Experience Specialist

Customer Experience Specialist
Senior Frontend Developer
Financial Advisor & Accounting
ex CMO Deliveroo, Treatwell
Send us an email if you want to join us
Contact
This is just the beginning of our journey. The best is yet to come. We want to become the world's Social Commerce.
If you want to grab a coffee, you can find us in the center of Barcelona or hanging out in Zoom. If you are interested in connecting, checkout our Open Roles above & forward your LinkedIn profile or your CV to carlos@pulpo.club
We would be lucky to hear from you!